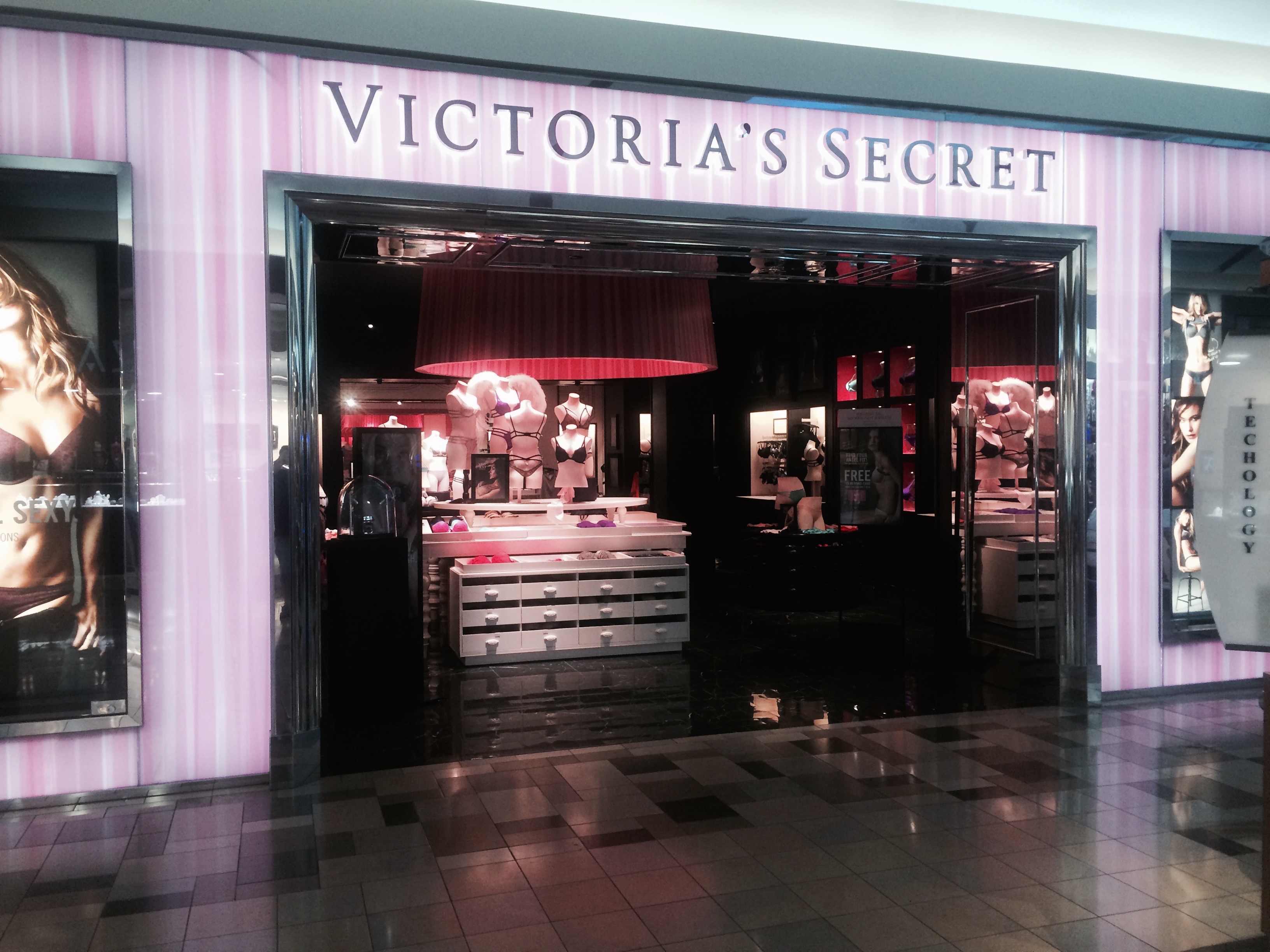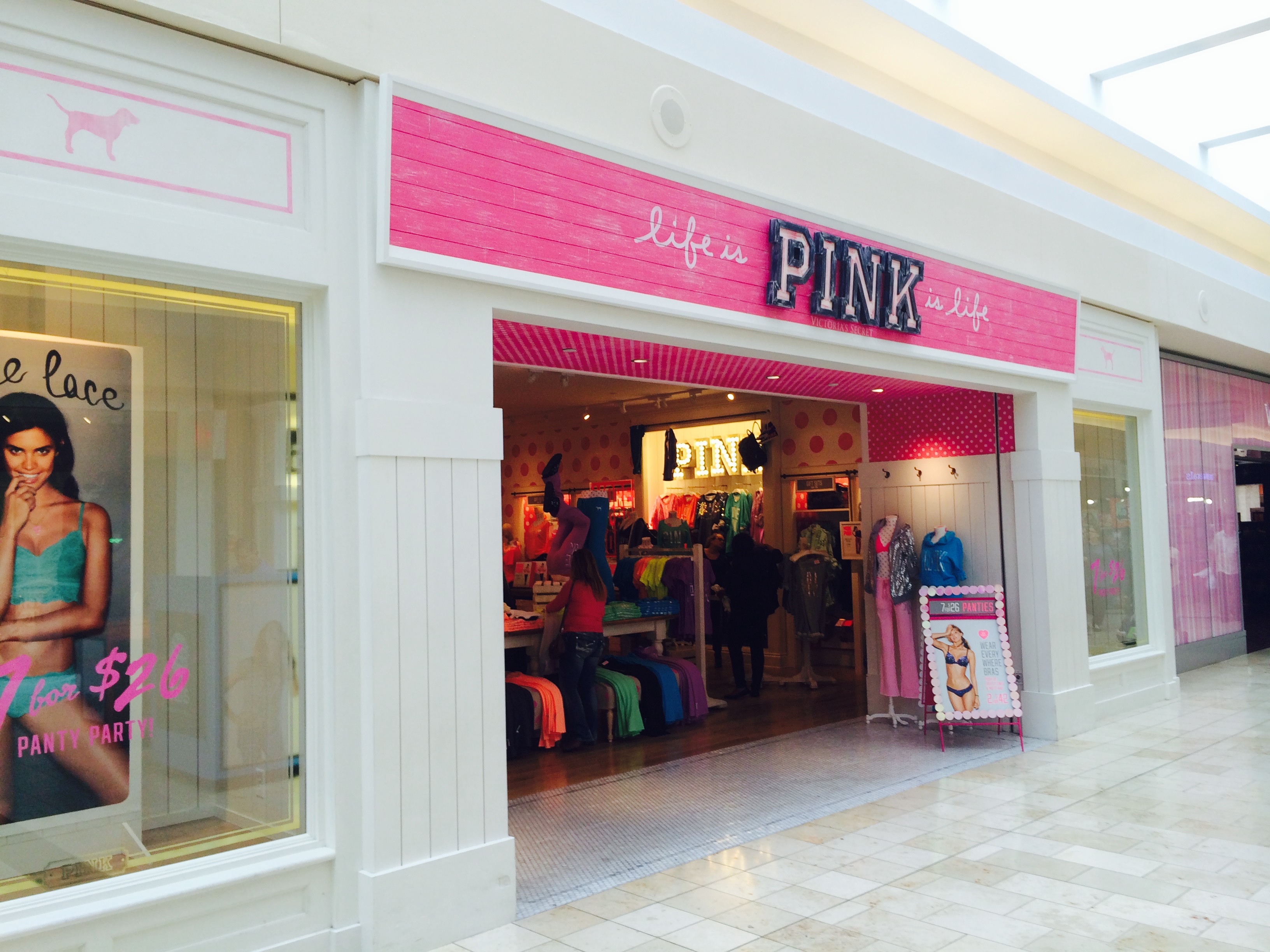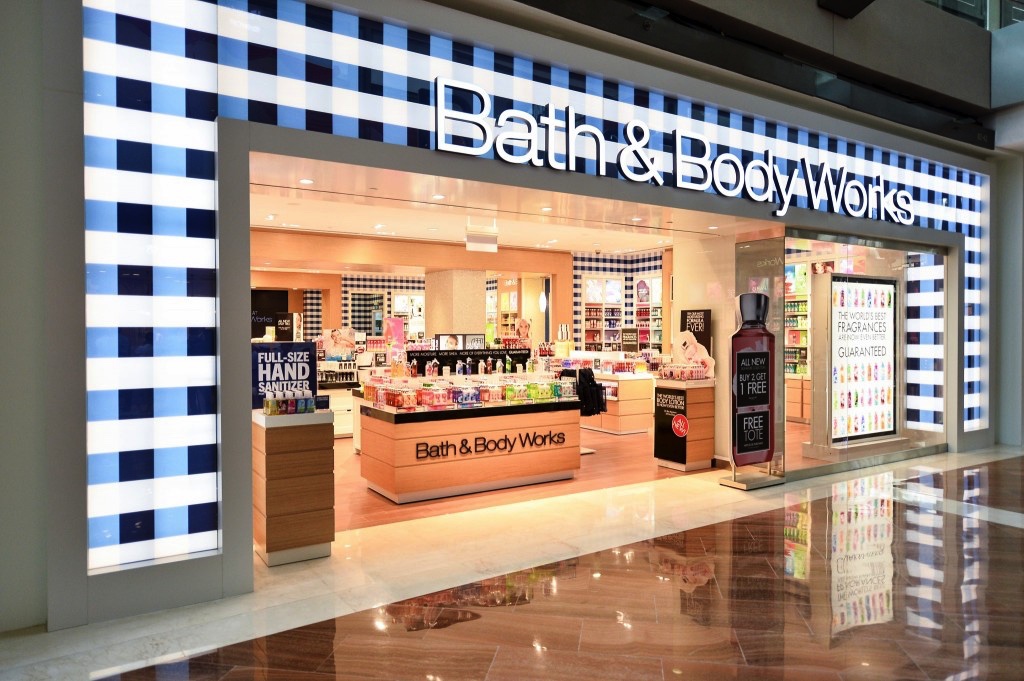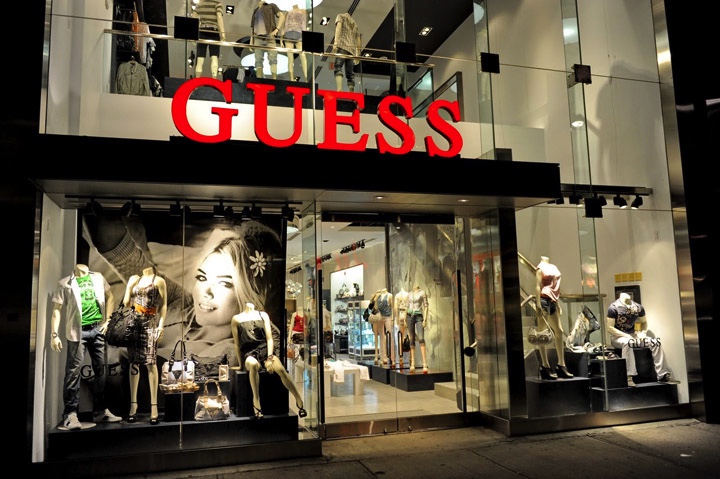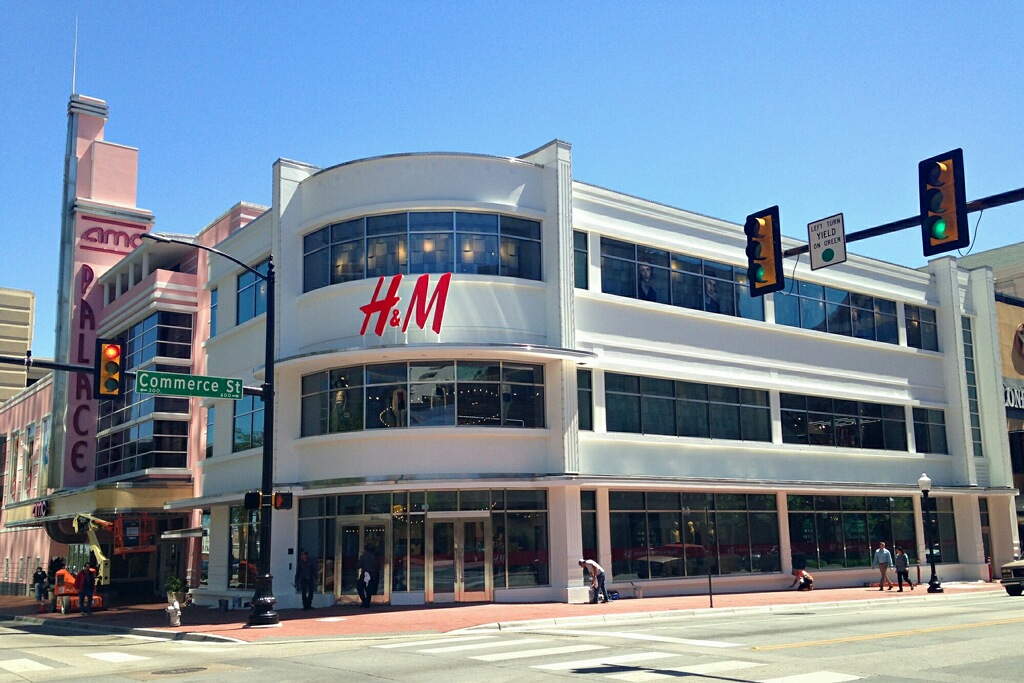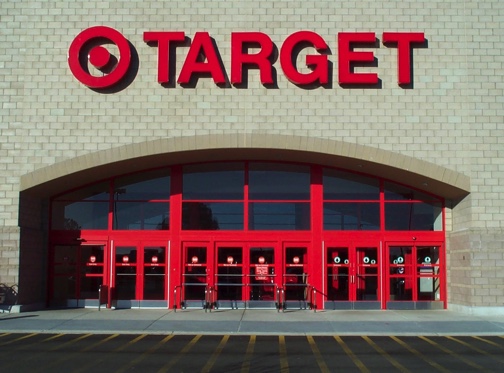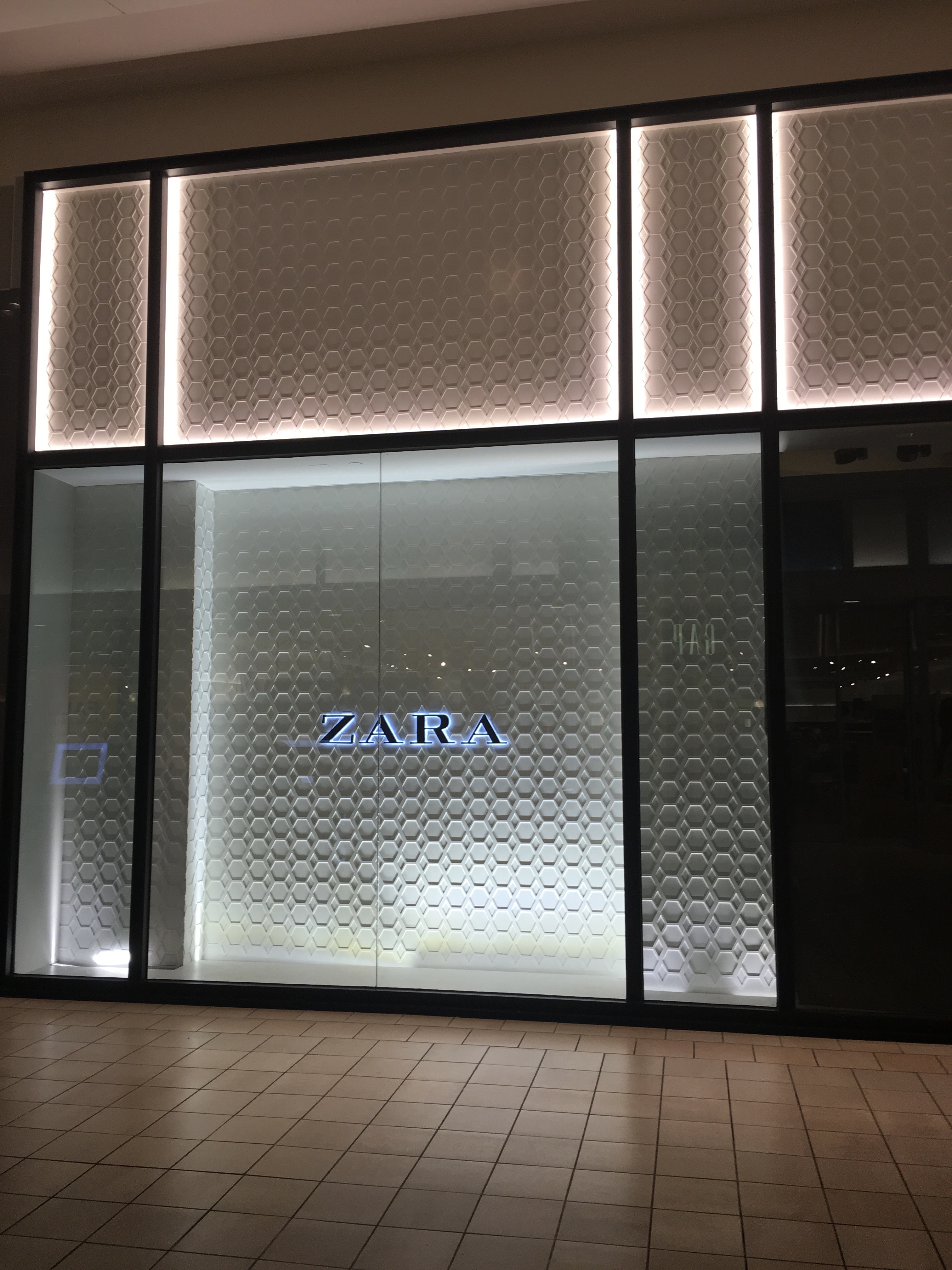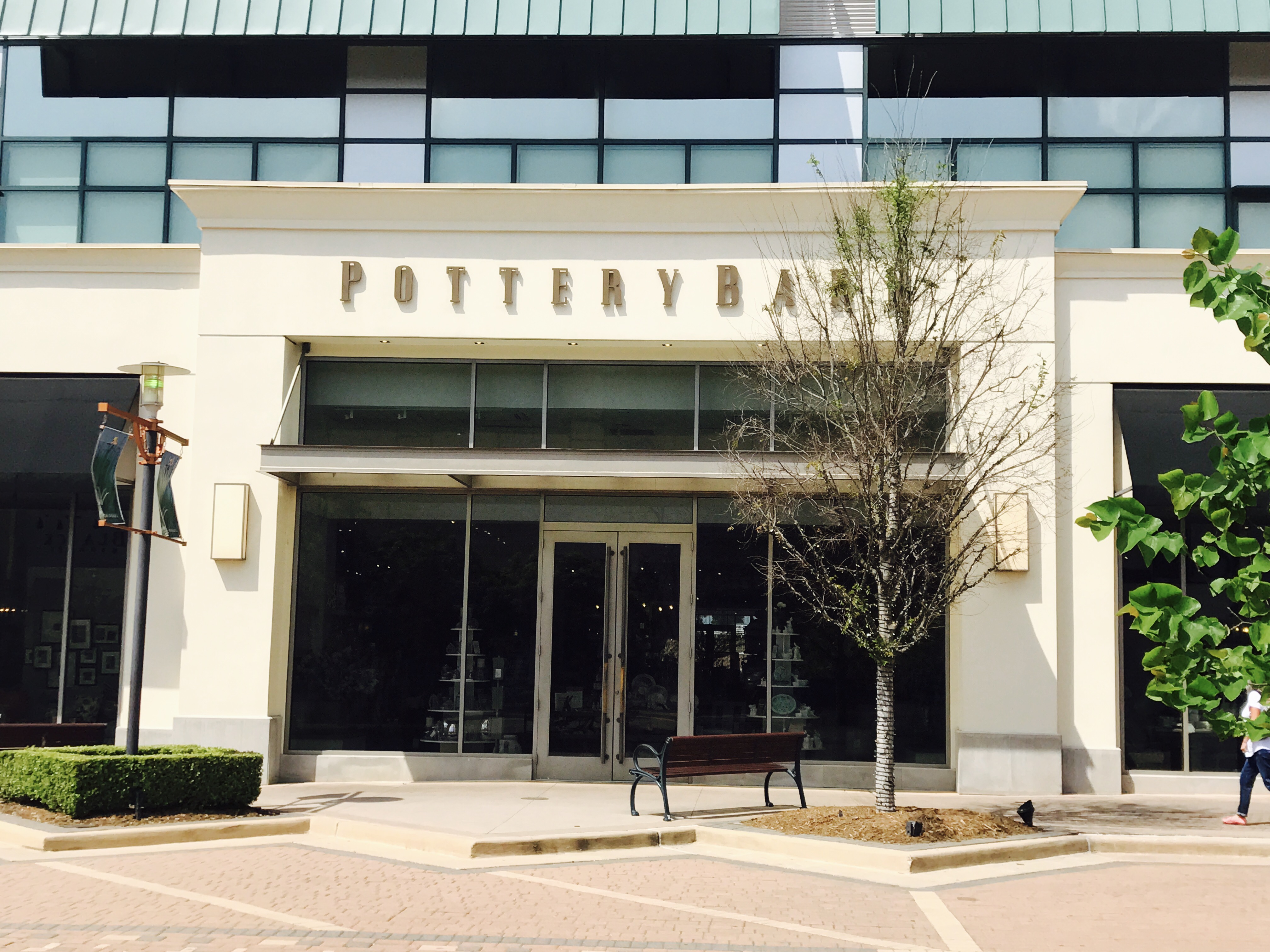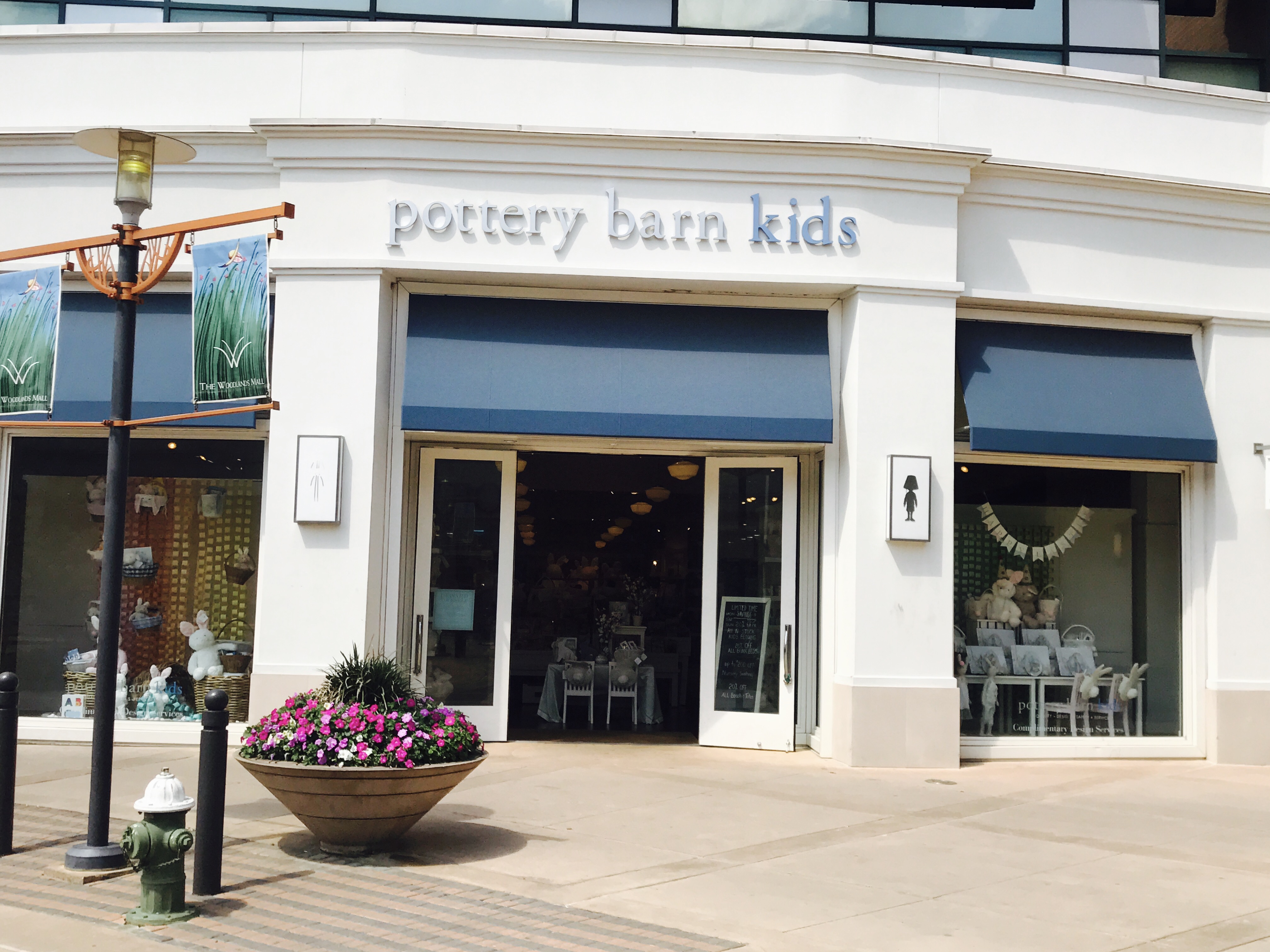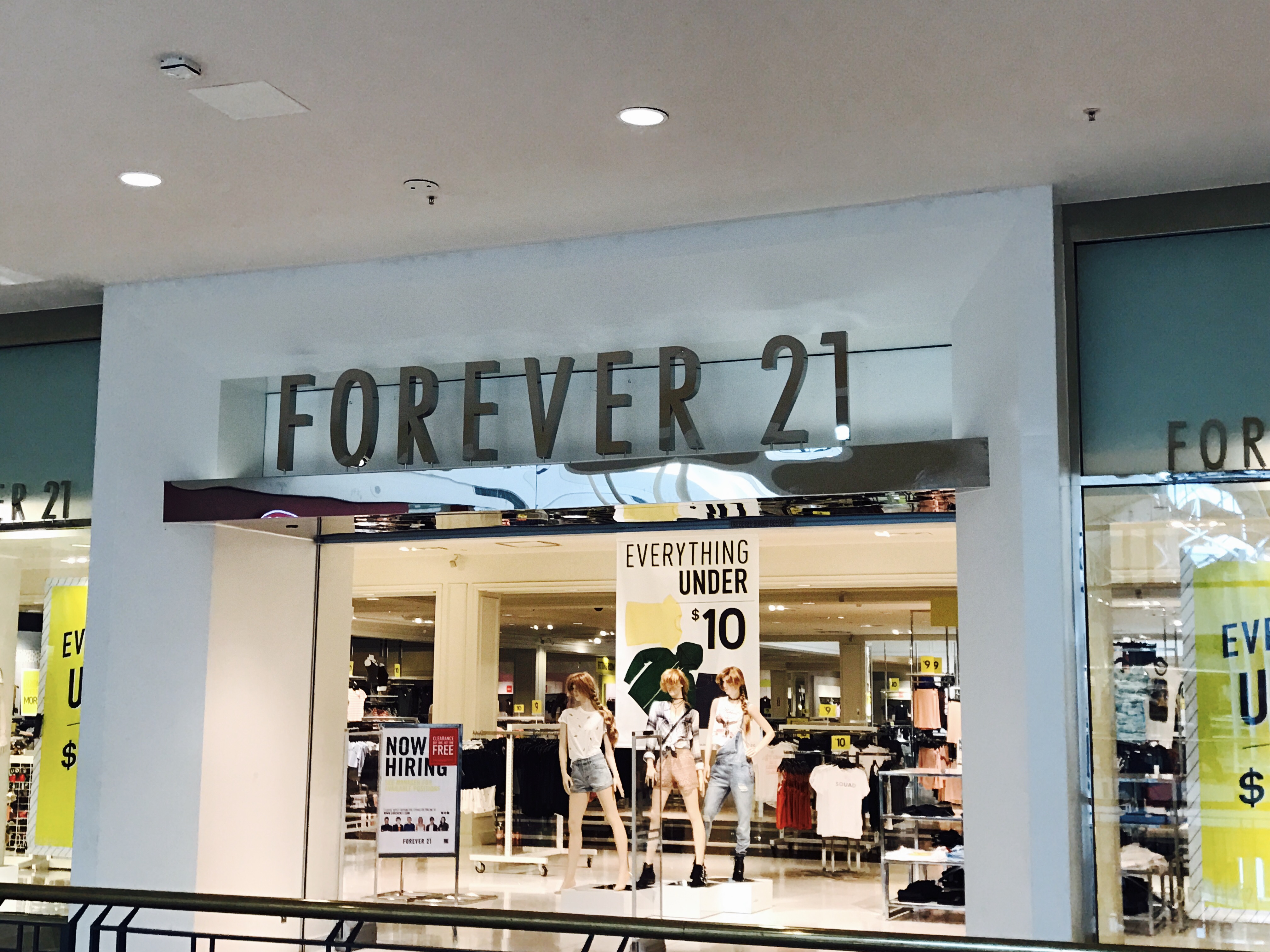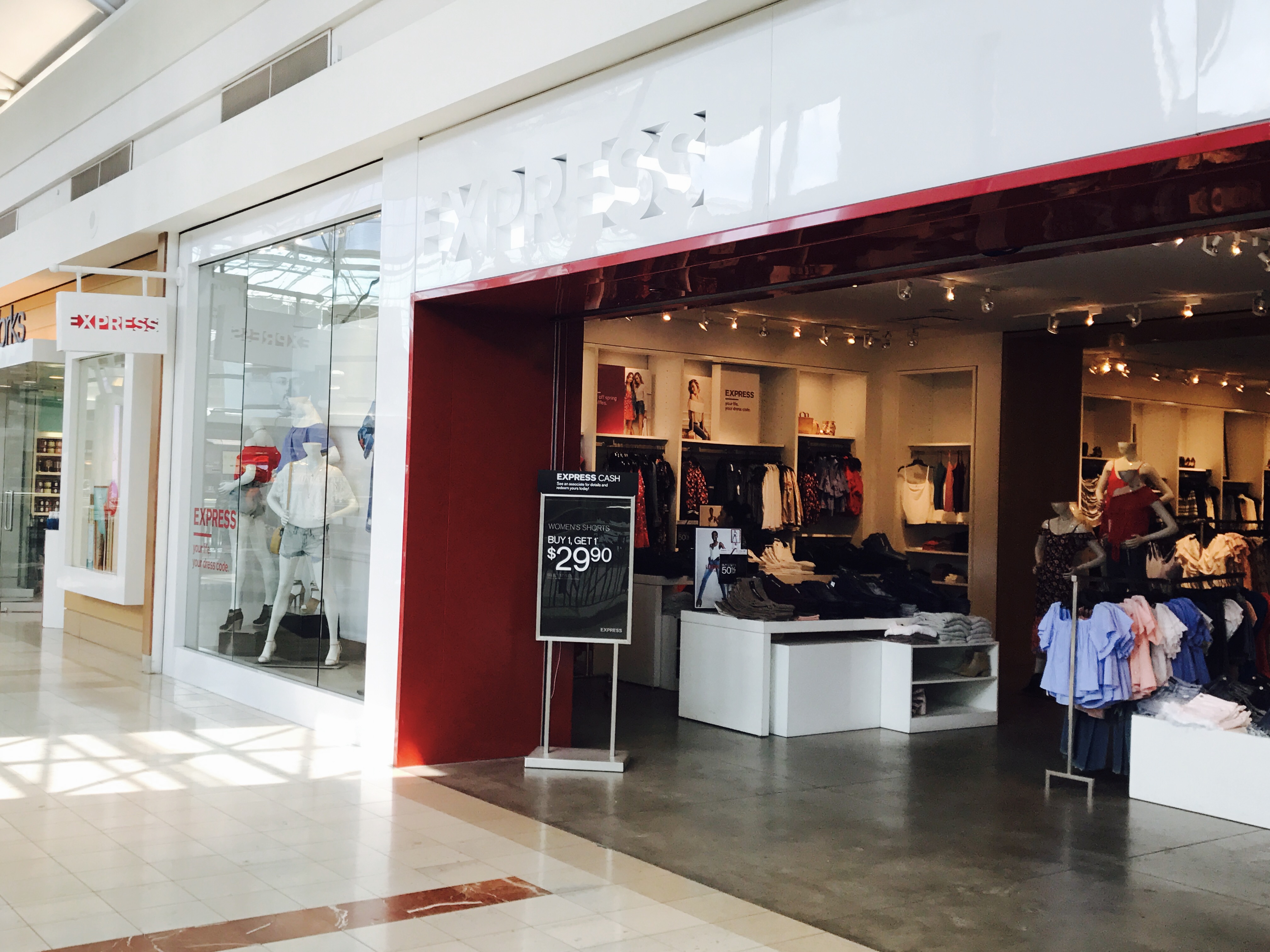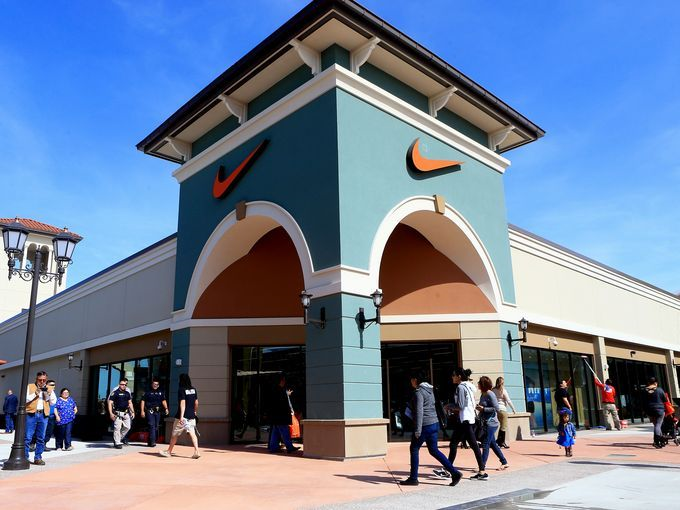 Phoenix Flooring. Inc,
strives to present the highest quality Preparation and Flooring installation for a fair price to our customers. We use only quality equipment, wood, tile, and finishing products to give our customers top quality floors.
Our reliable, trustworthy, experienced technicians will complete your projects to the highest level of quality. We do whatever it takes to provide top quality. We choose to complete floors by using thorough methods rather than cutting corners. Phoenix Flooring, Inc. engages in all business dealings with high integrity and character. Our vendors will know us for our timely payments and respectful communication. Our technicians will know us for our fair and equal management and compensation.
Our customers will know us as simply:
"A Step Above the Rest"